Galteshwar is a sweet place approximately 65 kms from Vadodara. This place has a temple of Lord Shiva – Galteshwar Mahadev Temple on the coastline of the Mahi River which makes it a combo of Religious and Water Body Fun. It is a perfect one day picnic spot from Vadodara.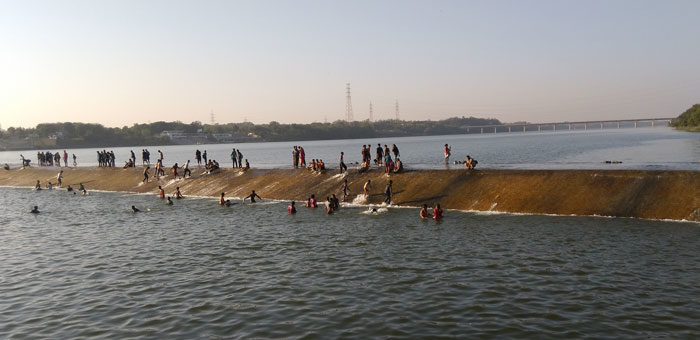 We usually keep asking people about some new place nearby to visit so that we can go for getting a break from our daily routine. Vacation period is the time with all the places worth visiting completely packed with all the ages of people found enjoying themselves in some or the other way…….. Children daily…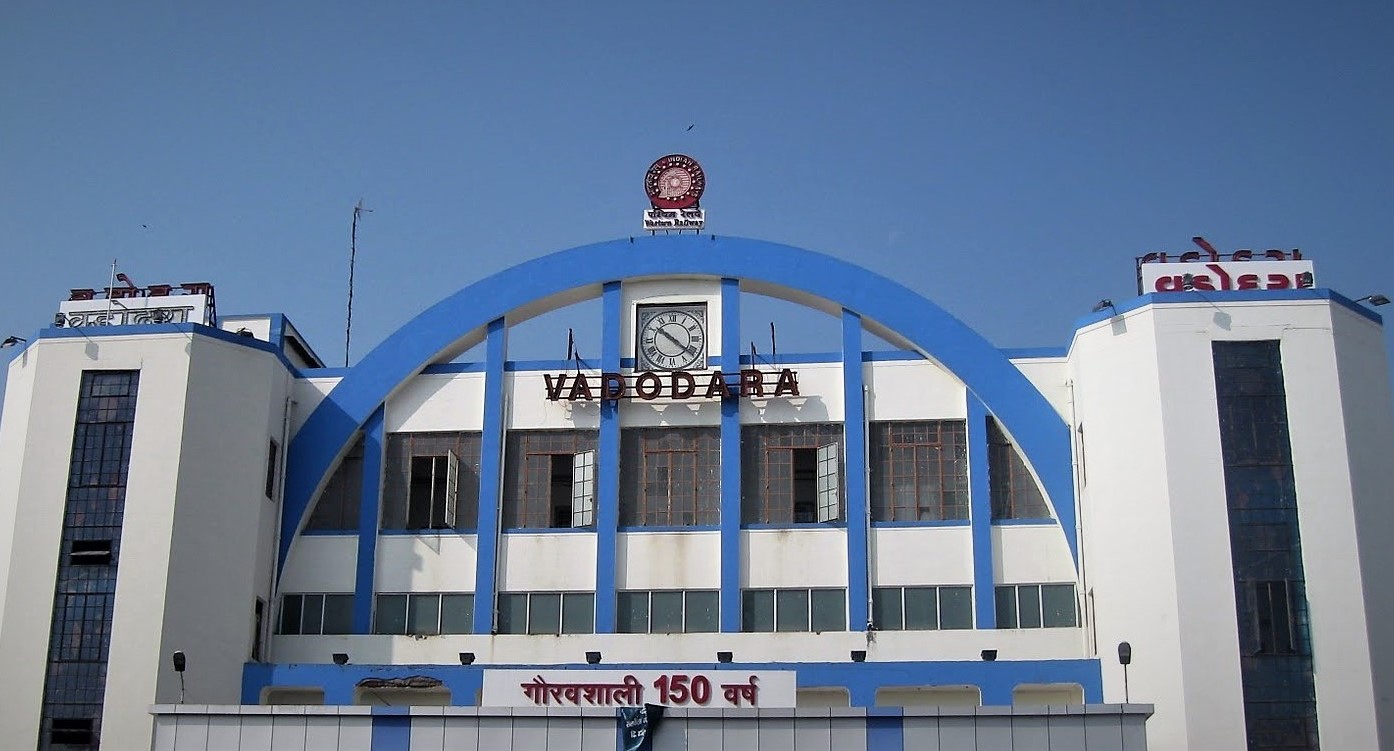 Yes, you read it right…… Peaceful Vadodara….. I said so because we feel so…. We have been to many places but found no other place better than Vadodara to live in……..Vadodara is our home town, and so obviously I have a non-ending list of things to share with you people.